Trending...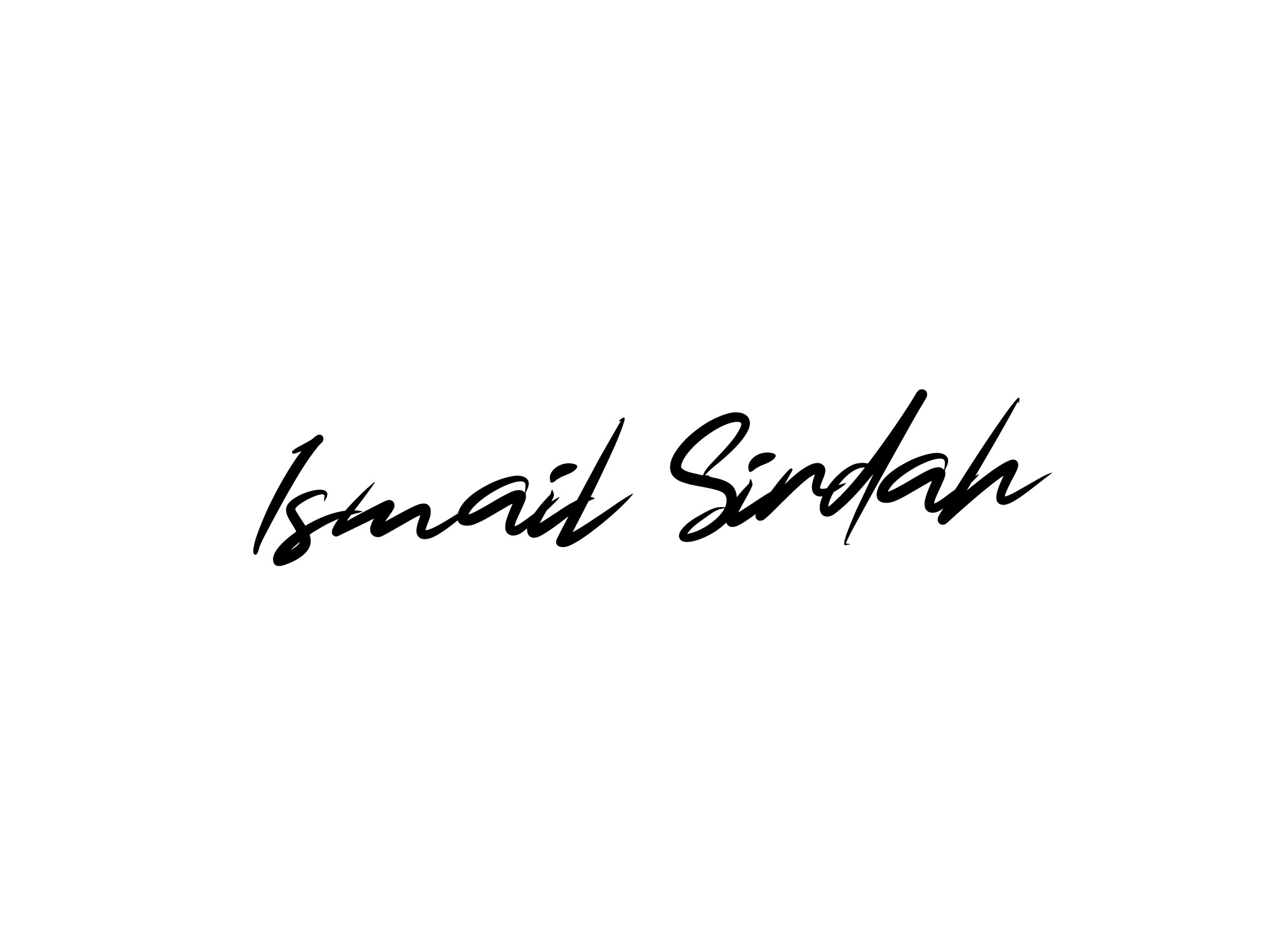 Businessman Ismail Sirdah owner of Lulu Promotions & Music. It is established as a full-service company that offers booking, design, production, and Marketing, in addition to performance and event promotions.
DULUTH, Ga.
-
Marylandian
-- Branding and Identity are important for every businessman. According to
Ismail Sirdah
to advertise a business, it is important to do solid work to give delicate and fine service.
Ismail Sirdah
encouraged his employees to keep up-to-date knowledge with advances in technology by enhancing and optimizing the use of the internet and social media in the promotion of events.
The company has also make the most of a variety of non-traditional channels that include the use of social media networks, mobile text messaging, and popular venue websites to get support and to reach more followers. With that effort and dedication in advertising,
Lulu Promotions
has created a well-publicized page in
YouTube
,
Twitter
, and
Facebook
.
More on Marylandian
When it comes to enhancing the efficiency of your
Marketing campaigns, Ismail Sirdah
offers consulting services and promotion. Used by professional marketer and event promoter, Ismail Sirdah, these tools will give your event the upper hand in a deeply saturated market. As the
Owner and Founder of Lulu Promotions, the number one promotion company in Georgia, Ismail Sirdah
knows that these promotion tools will help your next event perform beyond expectations.
Source: Ismail Sirdah Marketing & Events
---
0 Comments