Trending...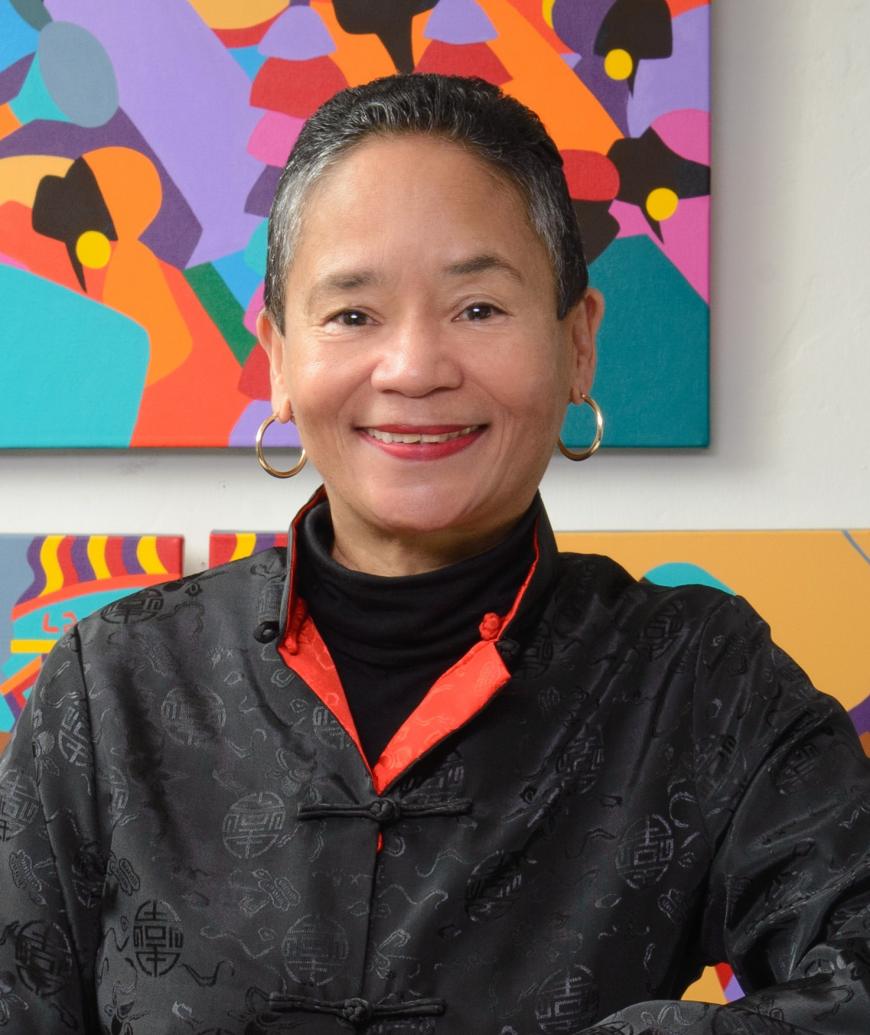 Partnership announced with The Health Equity Art Alliance from the National Minority Health Association
OWINGS MILLS, Md.
-
Marylandian
-- World-renowned visual artist Synthia SAINT JAMES proudly announces her partnership with THE.art Alliance™ - the National Minority Health Association's creative initiative to rally the arts community to support awareness and education of health equity and inspire change.
SAINT JAMES has made a selection of her original paintings and limited edition giclée on canvas available for purchase through THE.art Alliance and is donating twenty-five percent of the sales proceeds to further NMHA's mission. Visit
www.THEartalliance.org
.
Synthia SAINT JAMES is best known for designing the first Kwanzaa Stamp for the U.S. Postal Service in 1997, her art in U.S. Embassies through the Art-in-Embassies Program, and for the original cover art for Terry McMillan's
Waiting to Exhale
and Iyanla Vanzant's
Acts of Faith
.
More on Marylandian
Her artwork in hospitals and medical centers includes commissioned originals for Glendale Memorial Hospital, Glendale, CA and Sisters of Providence, Seattle, WA, and fine art reproductions that grace the walls of Kaiser Permanente (multiple locations), Martin Luther King, Jr. Community Hospital, Glendale Adventist Medical Center, City of Hope Medical Center, and Bridgeport Hospital.
We are honored that someone of the talent and stature of Synthia SAINT JAMES is following the sage advice of tennis legend Arthur Ashe who said, "'start where you are, use what you have, do what you can," said Burgess Harrison, Executive Director of the NMHA. "Her art will inspire others to follow her lead and help fight the injustice of inequity in health and healthcare," continued Harrison.
The National Minority Health Association is a 501c3 non-profit organization founded in 1988 by Dr. L. Dalton, Chairman and CEO of UNIVEC Conglomerate Inc. The organization achieved its initial mission of ensuring the establishment of Offices of Minority Health in all 50 states. Today the NMHA is deploying Operations Healthy You, a program that identifies areas of healthcare disparity and works with healthcare providers and community resources to address identified needs. The program is intended to lower the long-term overall cost of healthcare and improve outcomes for minority and underserved communities. Visit www.thenmha.org. You can support Operation Healthy You™ by following this link:
https://donorbox.org/operation-healthy-you-heal-the-divide-2
More on Marylandian
Source: National Minority Health Association
---
0 Comments