Trending...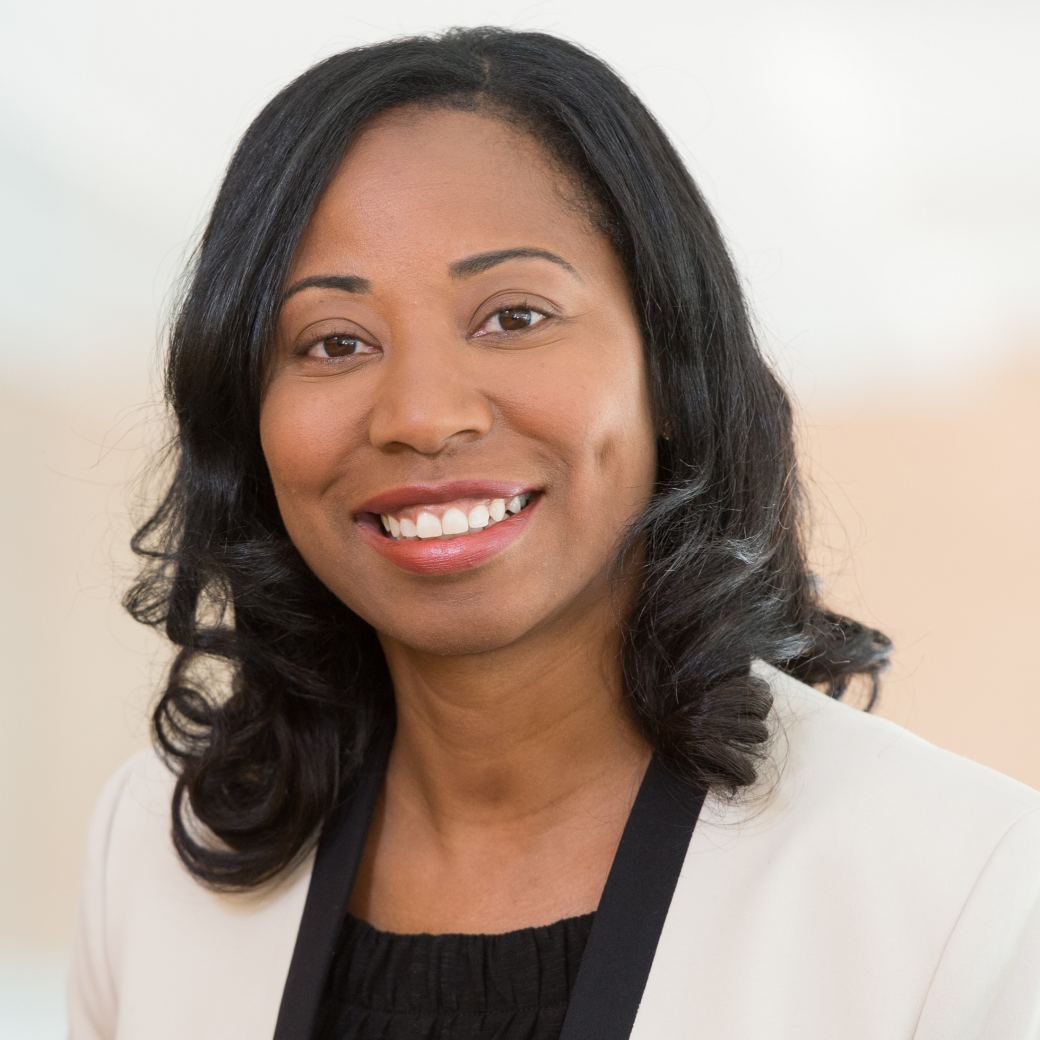 Figueroa brings over 20 years of experience in senior housing and health care
ROCKVILLE, Md.
-
Marylandian
--
National Lutheran Communities & Services
(NLCS) is pleased to announce Regina Figueroa has been named chief operating officer (COO). Figueroa joins NLCS as previous COO Cyndi Walters transitions to the role of NLCS president and chief operating officer (CEO).
Regina brings over 21 years of senior health care and wellness experience to this position. Her experience is vast and includes work with continuing care retirement communities (CCRCs), assisted living facilities, long-term care, short-term rehabilitation, home health, outpatient services, hospice, adult day programs and wellness clinic operations with organizations along the Eastern Seaboard.
Most recently, Regina was the chief administrative officer of Stella Maris, Inc., providing oversight for seven senior services business lines under the leadership of Mercy Health Services. Prior to that, she spent seven years in New Jersey as a regional vice president for skilled nursing facilities, assisted living, hospice and home health care. Regina also spent 10 years with Life Care Centers of America in several administrative capacities throughout five states.
More on Marylandian
As the COO, Regina works closely with NLCS community executive directors in the communities' master planning, continues to develop NLCS's home care service line and leads operational process and performance improvement efforts as the NLCS portfolio grows. Additionally, she collaborates with NLCS's strategic business partners to further enhance operational efficiencies and effectiveness.
"I am very excited to assist Cyndi and the NLCS team in continuing the mission of NLCS to honor, inspire and support choice and opportunity in partnership with older adults," Figueroa said. She continued, "This is a great organization, and I am also really excited to assist in taking the organization to the next levels of success."
Cyndi Walters, NLCS president and CEO-elect said, "Regina's experience is impressive, but what made her the best fit for NLCS is how closely we felt she aligns with our core values and guiding principles." Walters continued, "Every team member at NLCS contributes to our We CARE program, which stands for creating smiles, attending to details, respecting everyone and embodying excellence. Our leaders, including Regina exude these traits, acting as a role model to all others."
More on Marylandian
Figueroa assumed the COO role on June 28. Walters will assume the NLCS president and CEO role on August 1.
About National Lutheran Communities & Services (NLCS)
Based in Rockville, Maryland., NLCS is a not-for-profit, faith-based ministry of the Evangelical Lutheran Church in America's (ELCA) Delaware-Maryland, Metropolitan Washington, D.C. and Virginia Synods, serving people of all beliefs. With 130-years' experience, NLCS honors, inspires and supports choice and opportunity in partnership with older adults. Entities affiliated with National Lutheran include The Village at Rockville in Rockville, Maryland, The Legacy at North Augusta in Staunton, Virginia, The Village at Orchard Ridge in Winchester, Virginia, The Village at Augsburg in Baltimore, Maryland (also affiliated with Lutheran Church Missouri Synod), The Village at Providence Point in Annapolis, Maryland, subject to Maryland Department of Aging approval, myPotential at Home in Virginia and Maryland and Impact1890 in Rockville, Maryland. For more information, visit
www.nationallutheran.org
.
Source: National Lutheran Communities & Services
---
0 Comments