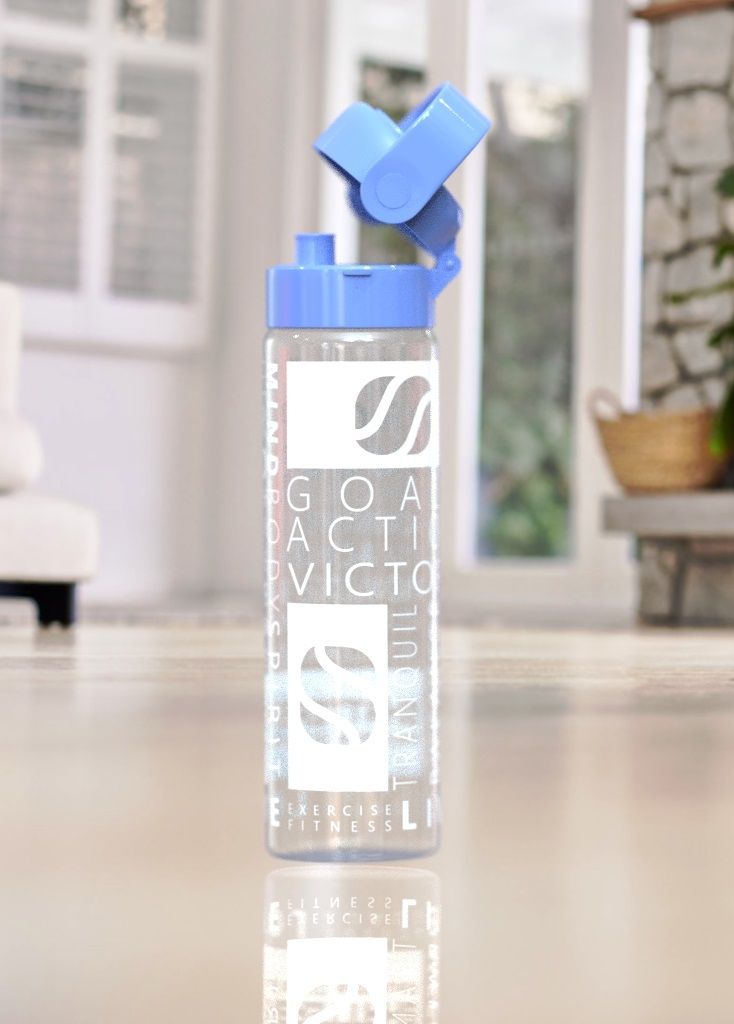 'ShatterSafe Reusable Glass Bottle' founder to launch Kickstarter campaign for first durable glass bottle to help solve the plastic bottle crisis, provide healthiest reusable alternative
OWINGS MILLS, Md.
-
Marylandian
-- Glass is widely known to be the healthiest alternative material for reusable drinking bottles. The only problem: One slip and that glass bottle is in shards all over the sidewalk.
An expert environmental chemist has come up with a solution that will solve this dangerous problem for good.
The ShatterSafe™ Reusable Glass Bottle, created by veteran chemist Walt Himelstein, allows for safe consumption of hot or cold beverages on the go. ShatterSafe's interior is pure glass and the exterior is coated with a safe, permanently adhered, impact-resistant plastic resin (that is BPA free, phthalate free, and U.S. Consumer Product Safety Improvement Act (CPSIA) compliant), which prevents a dangerous mess. In the rare case the interior glass breaks, it can be recycled and the coating will vaporize in the glass recycling process.
ShatterSafe has not only cracked the code of how to safely carry glass on-the-go but has also optimized the coating to ensure the bottle is dishwasher safe.
More on Marylandian
Walt Himelstein is an environmental chemist with 23 years of experience in the environmental and high purity water industry.
"While glass is the healthiest alternative to plastic, metal and aluminum reusable drinking bottles, it's also the most breakable, creating the potential for dangerous situations," he said. "Our reusable glass bottles are the first on the market to not leave a dangerous mess if dropped. Glass allows consumers to drink without the taste of unwanted chemicals, metals or other unsafe alternatives."
Anyone who visits the ShatterSafe website at
http://www.shattersafeglass.com
can enter an email address and receive notification of the launch of a Kickstarter crowdfunding. Through the Kickstarter campaign, backers will receive a free reusable and biodegradable bamboo straw, and cleaning brush with any ShatterSafe Reusable Glass Bottle order.
To learn more about ShatterSafe and see the bottle in action visit
www.shattersafeglass.com
. Follow the company on Facebook at @shattersafebottle and Instagram at @shattersafe_glass_bottle.
Source: ShatterSafe
---
0 Comments