Trending...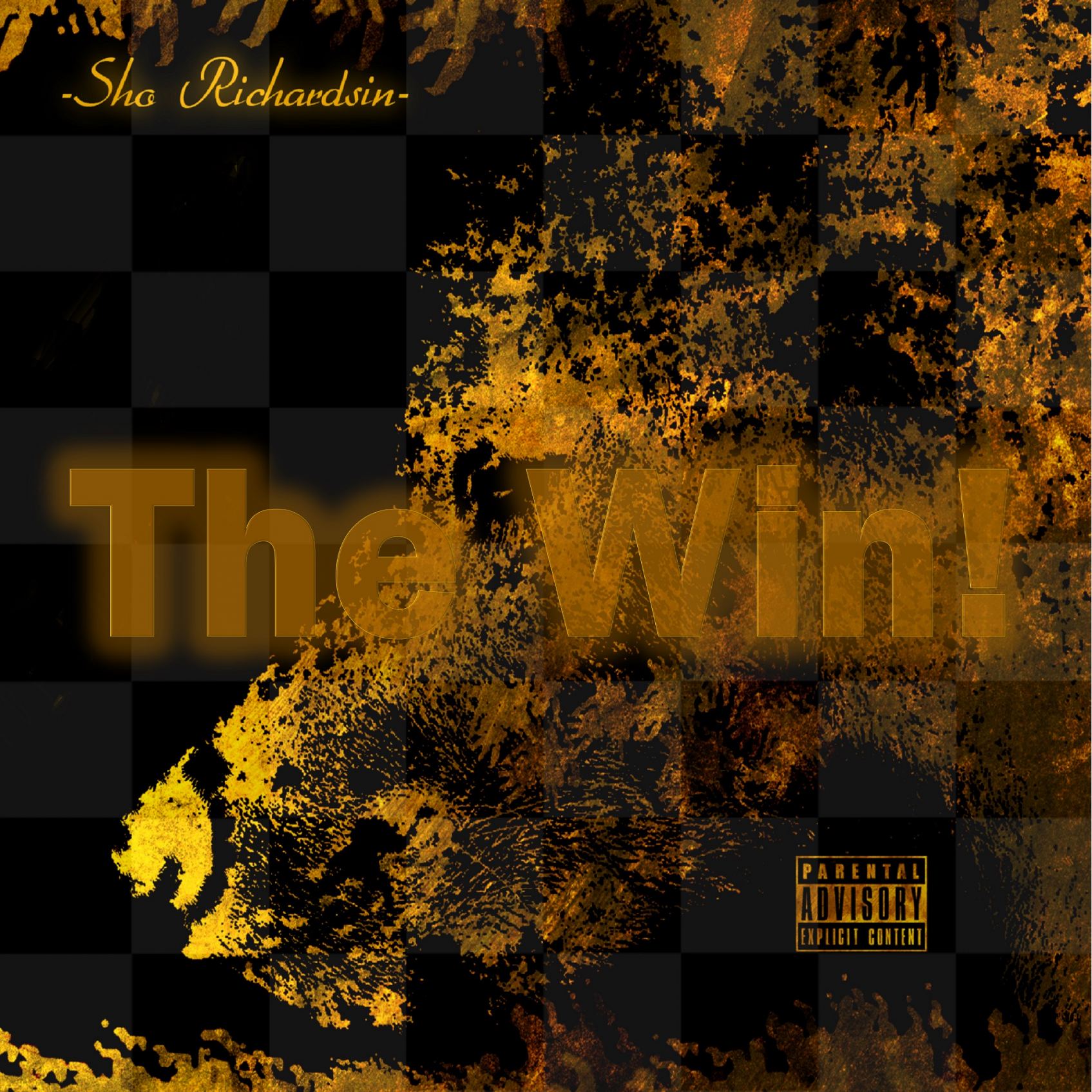 Recording artist and music producer, Sho Richardsin Releases epic new single 'The Win'
BROOKLYN, N.Y.
-
Marylandian
-- Recording Artist, Sho Richardsin releases a new song and a set project release date. The new single 'The Win' is the second to be released by the artist this year.
Produced by series newcomer OK Petre, '
The Win'
is a gritty entry about 'winning no matter the obstacle.' Following a winning formula. The song utilizes Sho's vocal and sound engineering talents to produce a powerfully delivered gem.
The heart pounding 808-heavy instrumental adds a cinematic feel to the already compellingly written words. Ok Petre is an up-and-coming music producer from Belgrade, Serbia. He has collaborated with a variety of independent musicians.
2021 was a momentous year for Sho releasing four singles. The Meow (Woof In), The Star ft Tina Jean, The M.O.TY. (Man Of the Year) and The Thief ft La'Keith Rashad. Each saw limited success. Sho hopes to have similar success with the newly released 'The Win.'
More on Marylandian
The win carries a mature audience rating for mild violence, profanity, graphic and sexual content. The song is available on streaming services like Apple Music, Tidal, Spotify, Peloton and more.
Click here to stream 'The Win'
:
https://www.shorichardsin.com/2022/07/new-music-the-win.html
A perfect end to the summer! Shogi and friends are back at it again with Sheep's Clothing Definitive Edition. The dark-themed composition once again pushes boundaries. Definitive, the Third and Final installation to the 2018 classic, Sheep's Clothing Chapter 1.
Sheep's Clothing 3 is slated for the streaming services august 29th 2022. The new album features a variety of new and returning. Be on the lookout for merch, info, deals and more related to upcoming projects.
For now, listeners enjoy an extended preview at the artist's website located at shorichardsin.com or the by clicking link below.
More on MarylandianClick here to stream 'Sheep's 3 Preview
:
https://www.shorichardsin.com/2022/07/sheeps-clothing-definitive-edition.html
Sho is a St Vincent and the Grenadines-born music artist and producer. Sho took 8 years away from music to fully embrace fatherhood and pursue other business ventures.
He has worked with a variety of upcoming artists in different capacities including marketing, production, engineering, and artist development.
OK Petre's catalog of instrumentals is located on the Beatstars.com The World's #1 Marketplace to buy & sell beats.
For more information, sync, promo requests, or to arrange an interview, contact: Sho Richardsin (
https://www.shorichardsin.com/p/about.html
).
Source: Press Room
---
0 Comments